Projects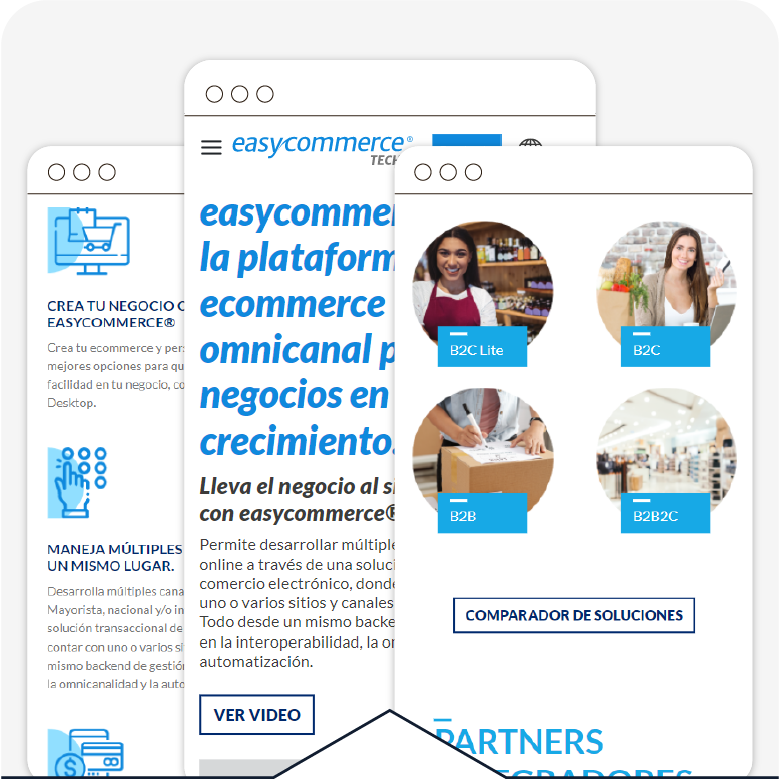 An e-commerce solution made with modern technologies, integrated with many services (means of payment, shipping) and scalable to multiple instances.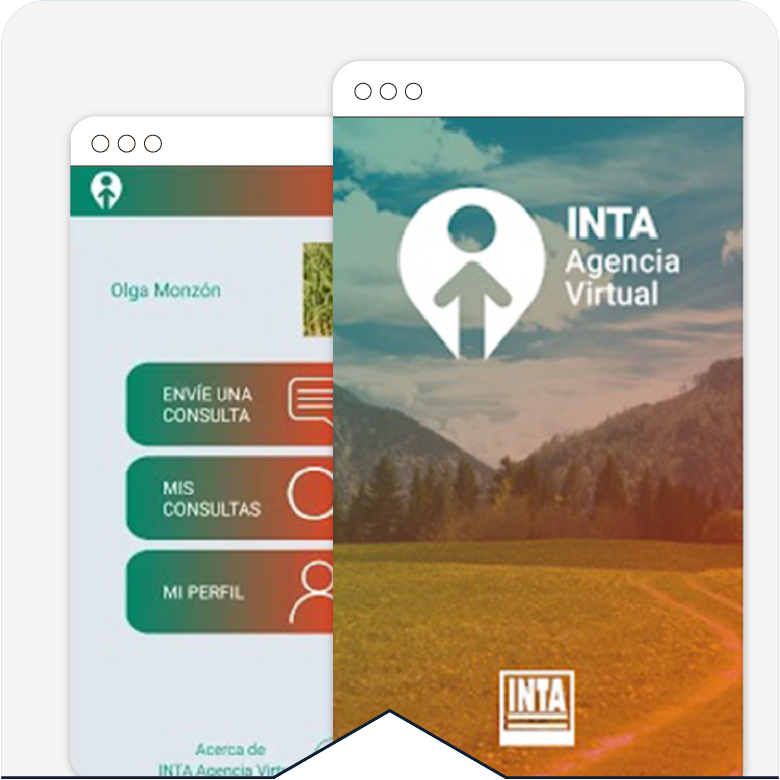 A mobile application developed for INTA (Argentina's National Institute of Agricultural Technologies) that, among other things, allows farmers to receive technical support from government consultants
Do you have something in mind and you don't know how to carry it out?
Write us!